Applefest Adult Art Workshop
Sheryl's Art Studio, 10 Main Street, Northborough
Friday September 16th
FRIDAY EVENING 6:30PM OR 7:30PM
Applefest "Watercolor Apple" Mini-workshop for Adults This mini-workshop is ideal for beginners and those interested in exploring and splashing around with watercolors. This is a free, friendly, and relaxed 35-minute session that includes all supplies and live instructions. Come enjoy the creative fun!
STUDIO SPACE IS LIMITED AND RESERVATIONS ARE REQUIRED
Please email Sheryl at her email below, and include which session you would like to attend. All reservations will be confirmed by an email invite to be sent out on Thursday evening, September 15th.
PLEASE NOTE: THIS IS AN ADULT ONLY ACTIVITY, PLEASE DO NOT BRING CHILDREN WITH YOU.
Adult Friendly, fun and free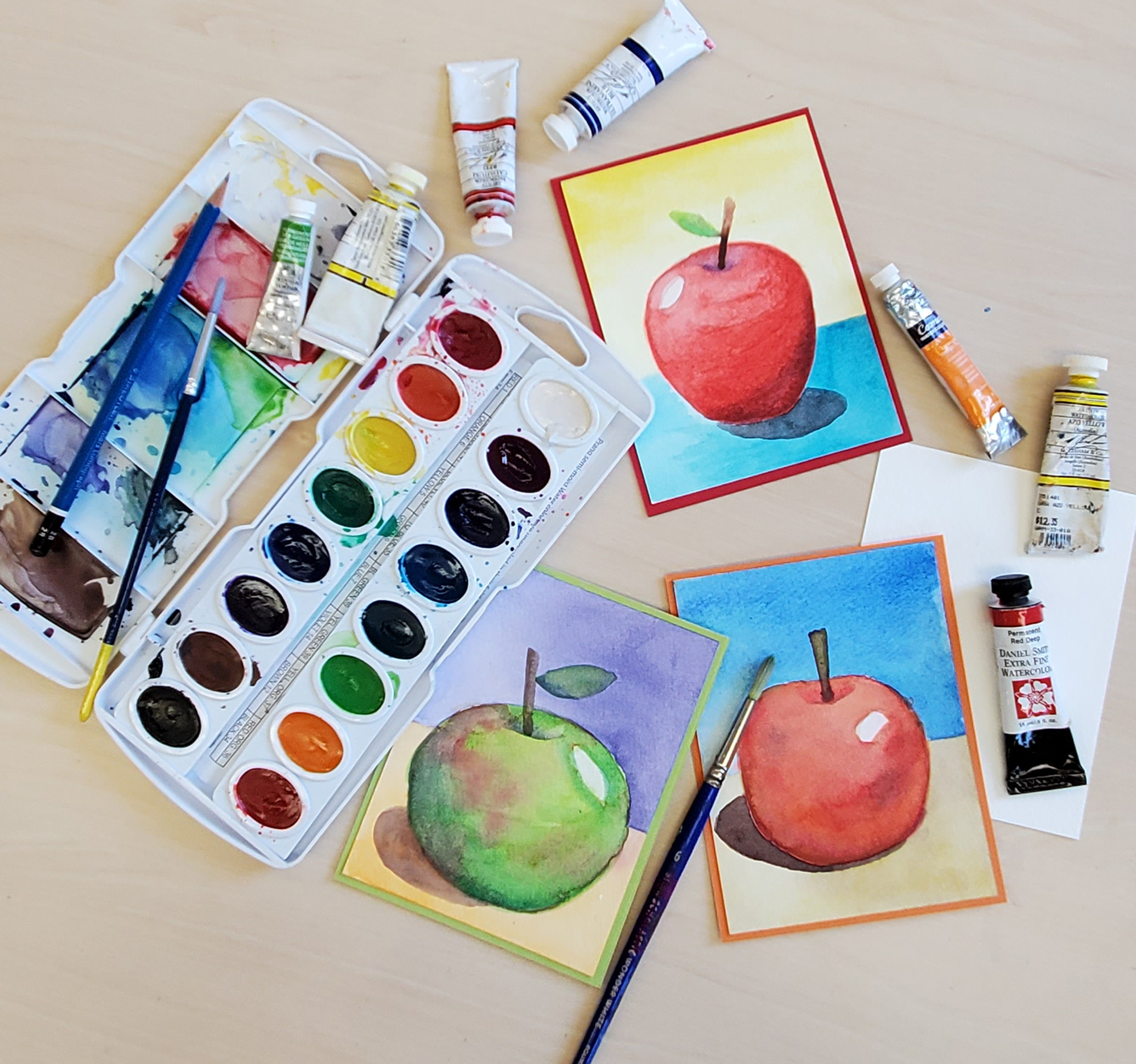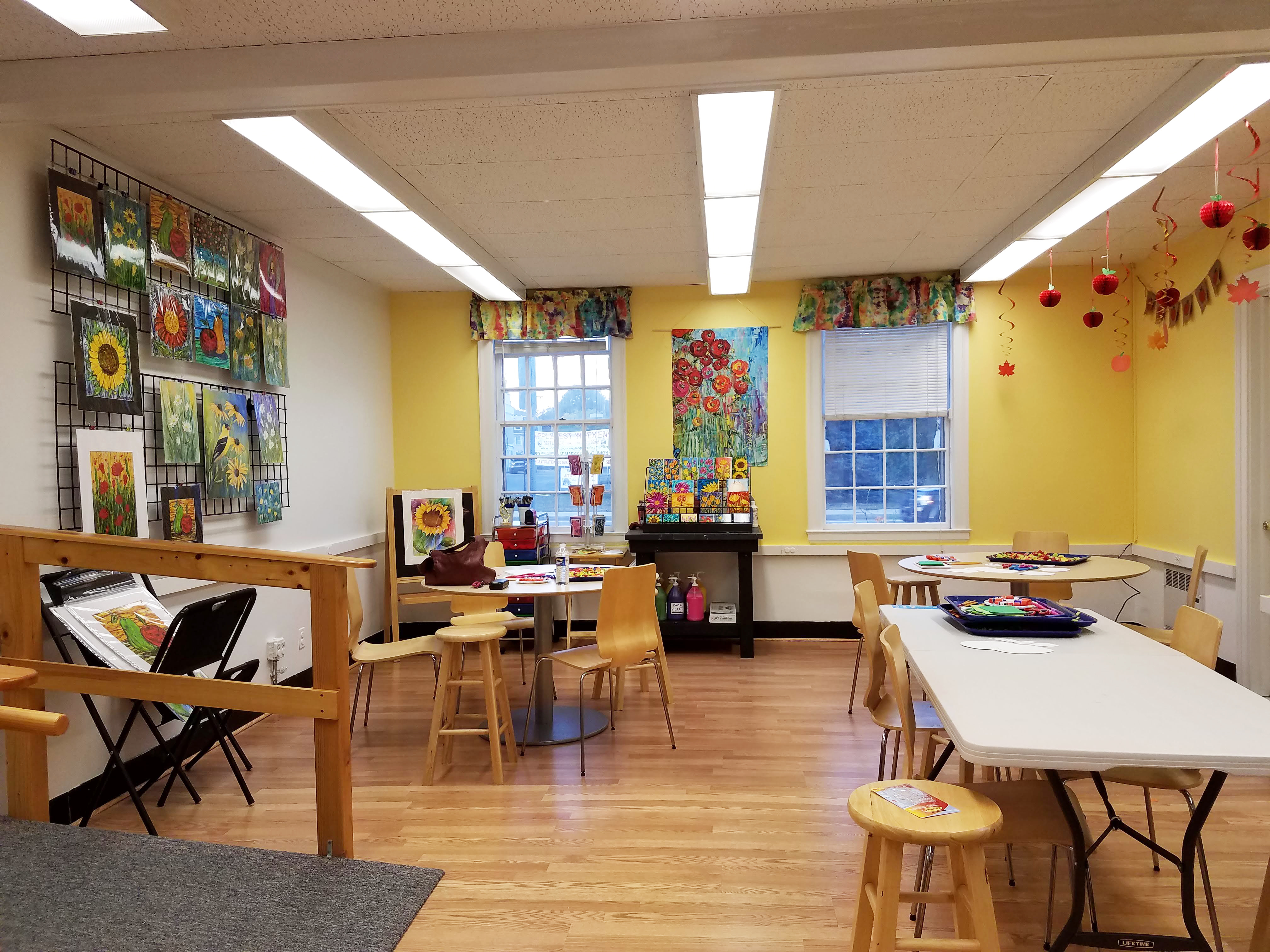 Come Celebrate Applefest