Apple Pie Café and Ice Cream Social
Saturday September 18th
St. Bernadette Pastoral Center
266 Main Street
9:00 AM to 12 Noon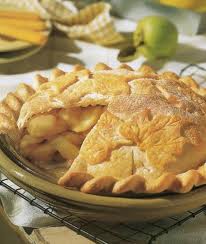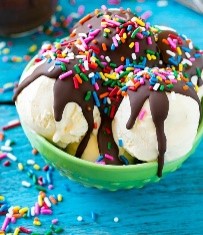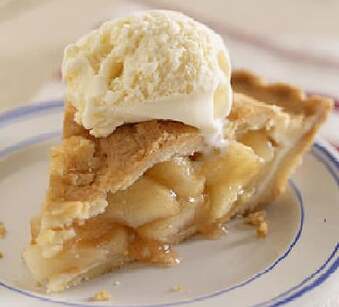 Sponsered by the Northborough Junior Womans Club
Every year at the Applefest Celebration, the NJWC
hosts the annual Apple Pie Café. NJWC serves up
the best apple crisps and pies with or without a scoop
of vanilla ice cream. It pays to come early because
we usually sell out of everything. A portion of the
proceeds supports a variety of community projects
sponsored by NJWC.
Please learn more about us at

St Bernadette Youth Ministry
Saturday September 18th
10:00 AM – 2:00 PM
Visit St. Bernadette Youth Ministry Ice Cream Social
$3.00 a scoop with topping