Applefest "Oil Pastel Apple Art" Childrens Mini-workshop Grades 1 - 5
Sheryl's Art Studio, 10 Main Street, Northborough
Saturday September 17th
SATURDAY 3:30PM OR 4:30PM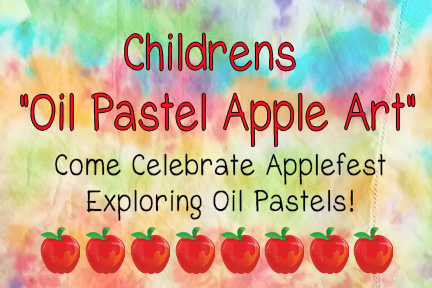 Applefest "Come explore oil pastels celebrating Applefest, all supplies and instructions included in this fun, friendly and free 35-minute workshop. This mini-workshop is designed for older children only (grades 1 – 5) and instructional based in nature.
YOUNGER FOLKS are invited to join us with their family for Story Art on Sunday which is non-structured and perfect for children in kindergarten and under.
STUDIO SPACE IS LIMITED AND RESERVATIONS ARE REQUIRED
To reserve your child's seat please contact Sheryl at her email below, include your contact info and be sure to include which session your child would like to attend. All reservations will be confirmed by an email invite to be sent out on Friday, September 16th.
Children grades 1-5 Friendly, fun and free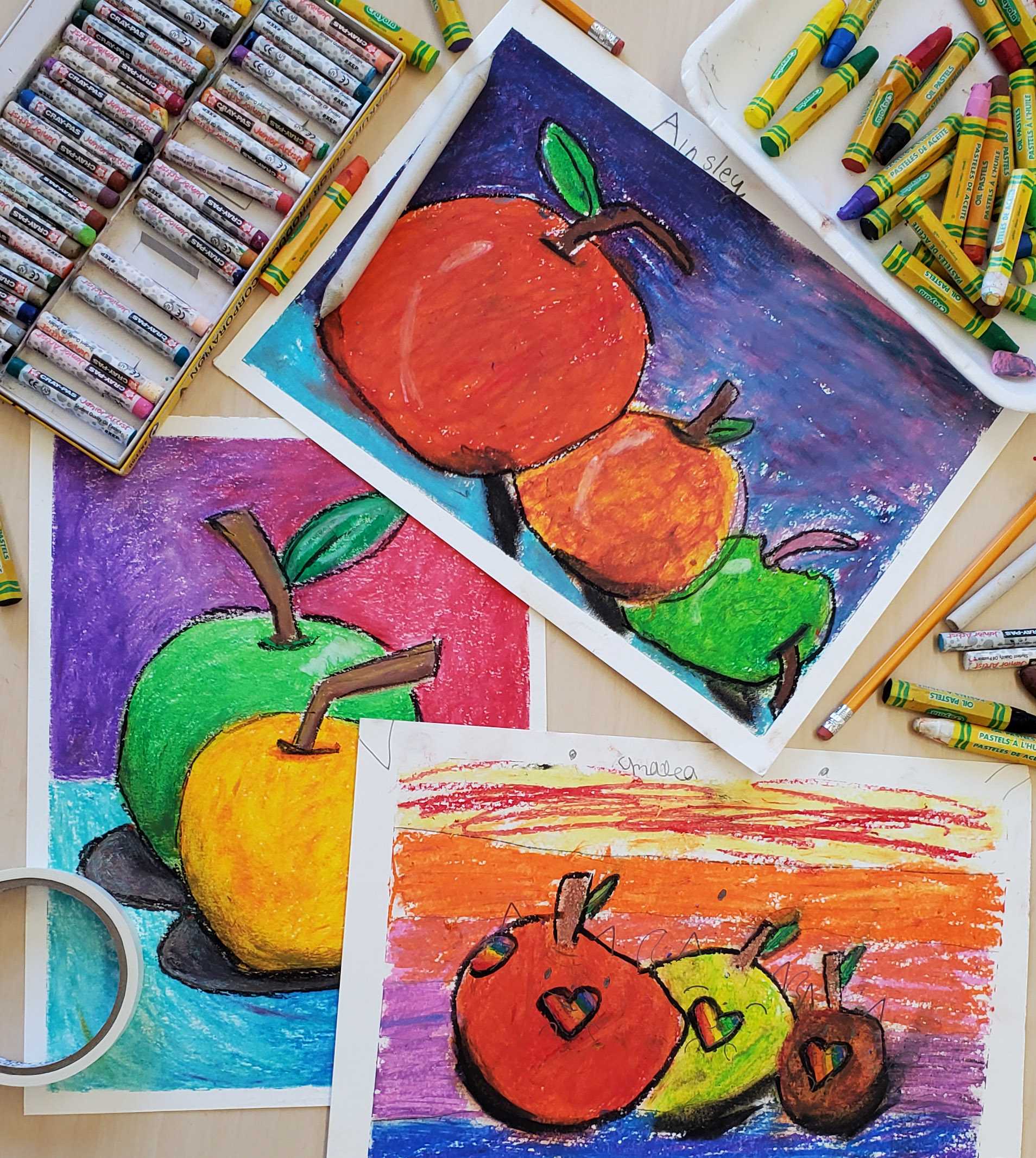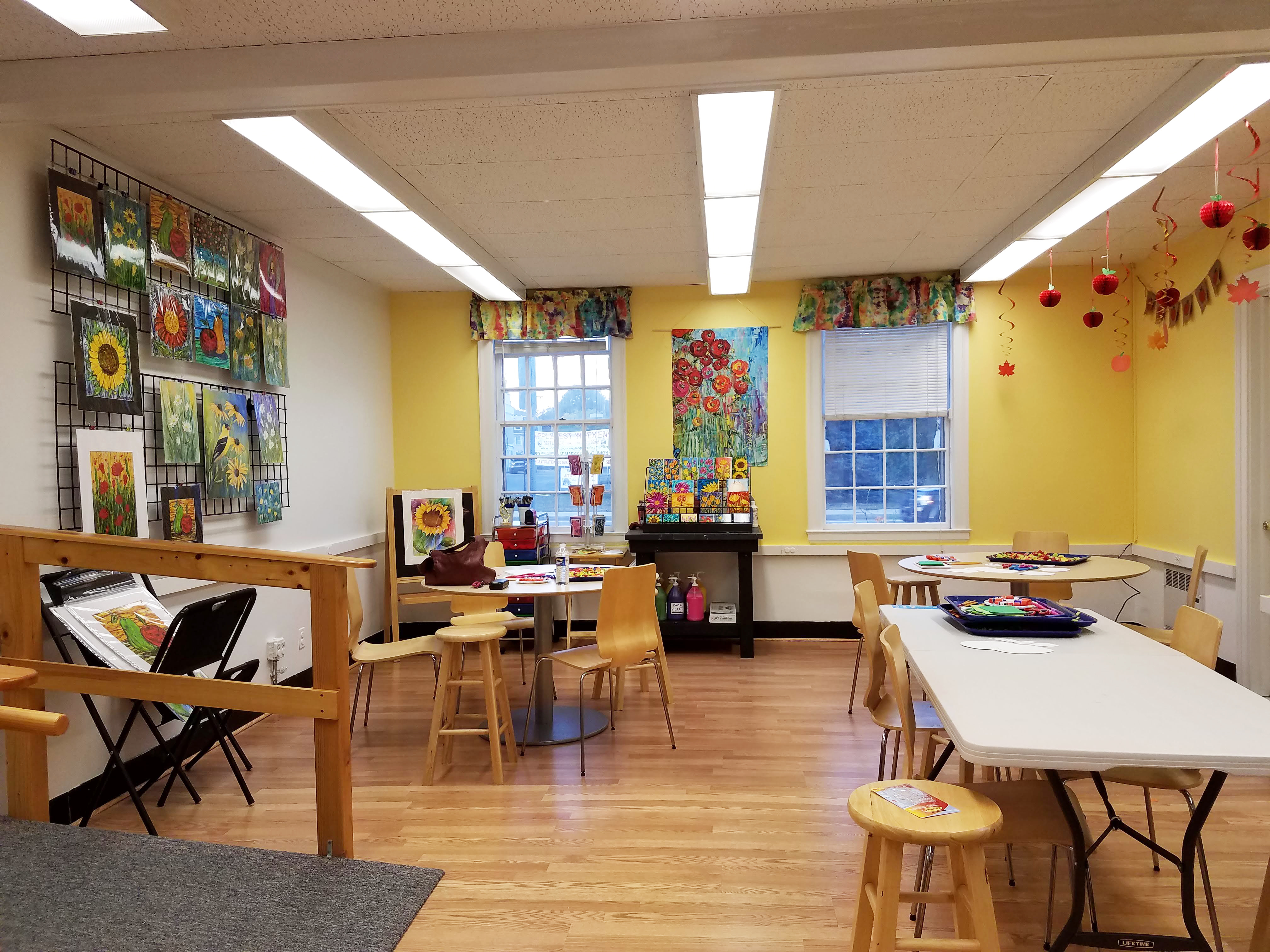 Come Celebrate Applefest